Raster Design System
Design inspires our best work.
Design creates culture. Culture shapes values.
Values determine the future.

— Robert L. Peters, Designer & Author
Raster was built by designers for design-first teams. We believe that with well-designed tools, we can improve the quality of work we ship. Design inspires our daily work, and we hope it inspires yours too.
This is our design playground. It is by no means complete, but we welcome you to gain inspiration from it, copy it, and share it with the world.
An Avatar component is used to display a typeform for a user or organization that doesn't have an uploaded photo. A custom algorithm ensures that each background color is unique yet familiar.
Color
Raster is built with a neutral color palette as to not influence color grading of photography, but with a tinge of added warmth to offset the ultra-blue light in modern displays. Any color to draw attention, including Raster's brand color, is inspired by the reds and yellows of vintage cinema lenses and Hasselblad cameras.
Form
When asking users for informational input, it's important to remain humble, yet intentional. Our forms do exactly that.
Glass
When overlaying modal data, it's important to ensure users retain a sense of context via a skeuomorphic mechanism. Glass keeps that in mind with a subtle effect.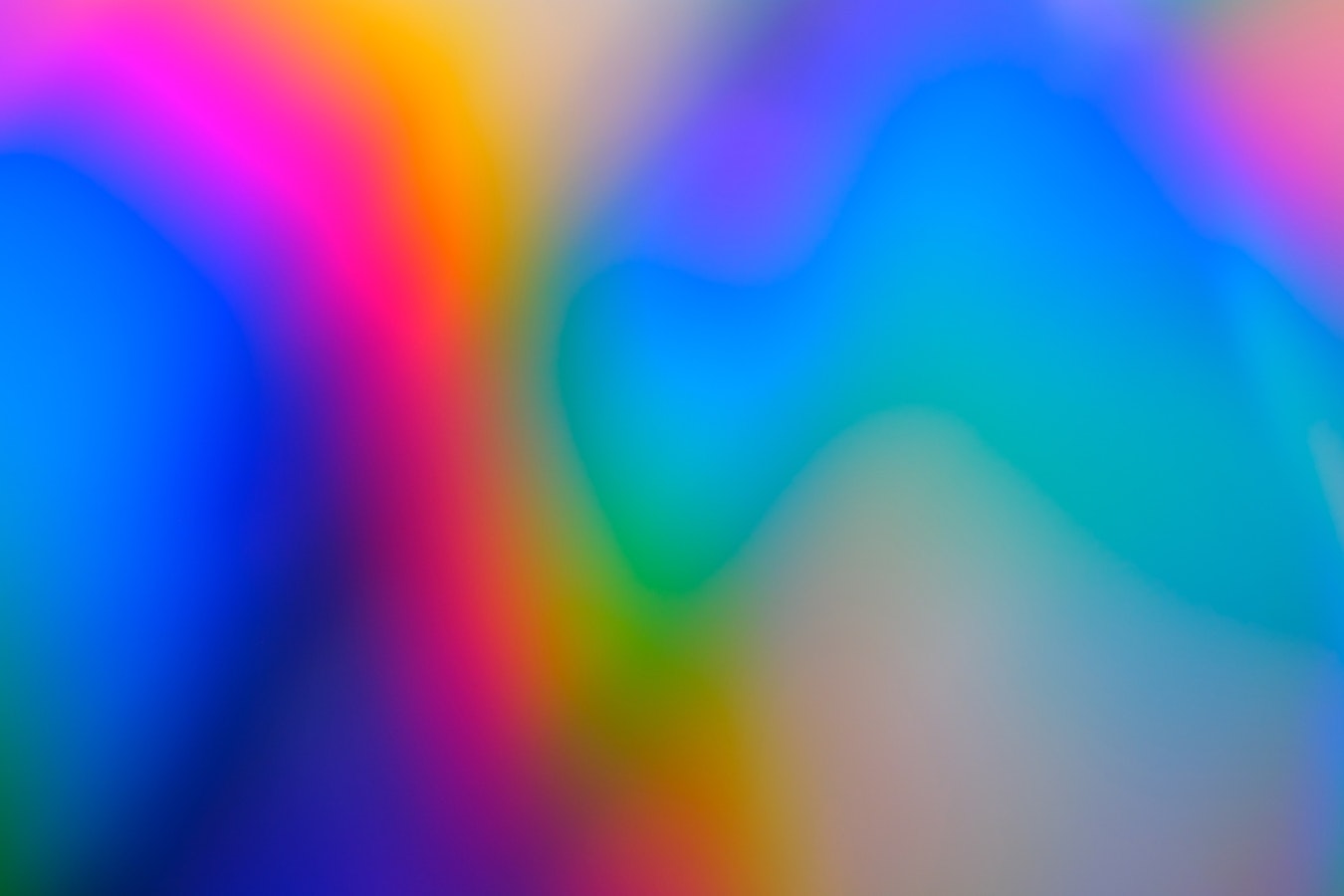 Now in Public Beta
Ready to give Raster a try?
Raster is a digital asset manager for modern teams, saving time organizing, editing, and hosting photography.
Register