Photo manager
for modern teams
One platform to organize, edit, and host your team's stock photos and design assets in one place. An AI-powered DAM built for modern marketing, design, and dev teams.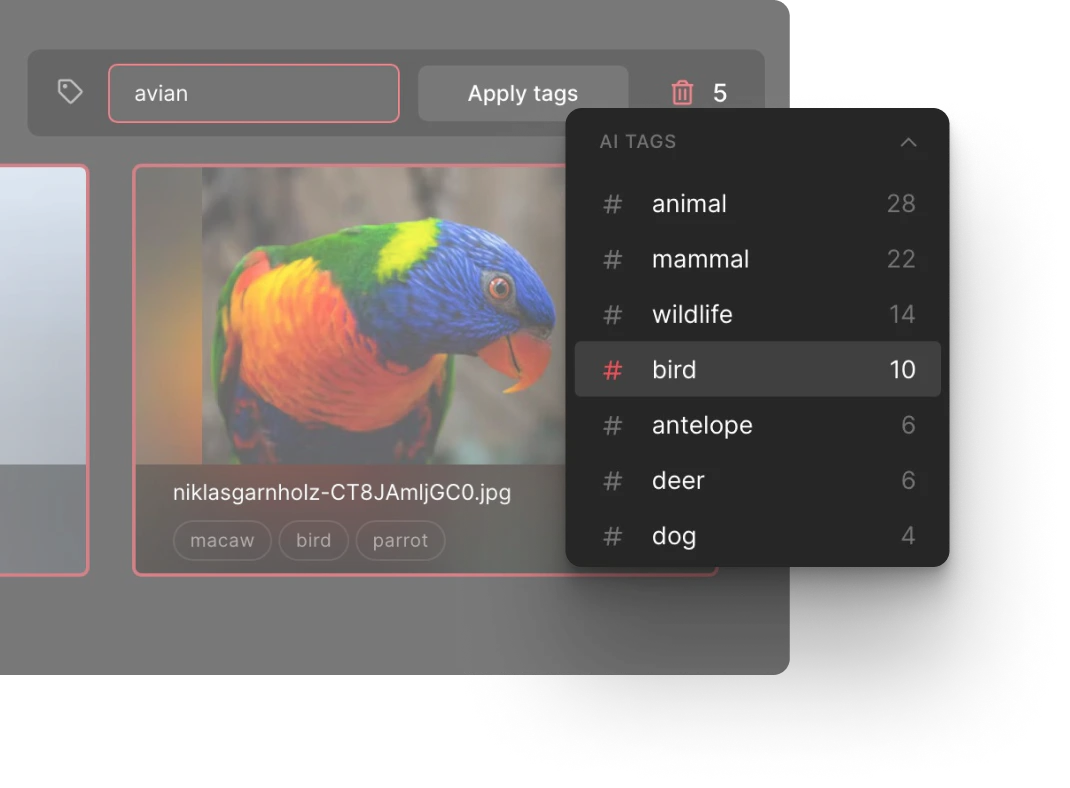 AI-powered organization
Folders are so 1993. Raster's out of the box, class-leading AI organizes your images with smart tags and makes it easier to store and find your digital assets. Customize your tags and create the ultimate organization system and workflow.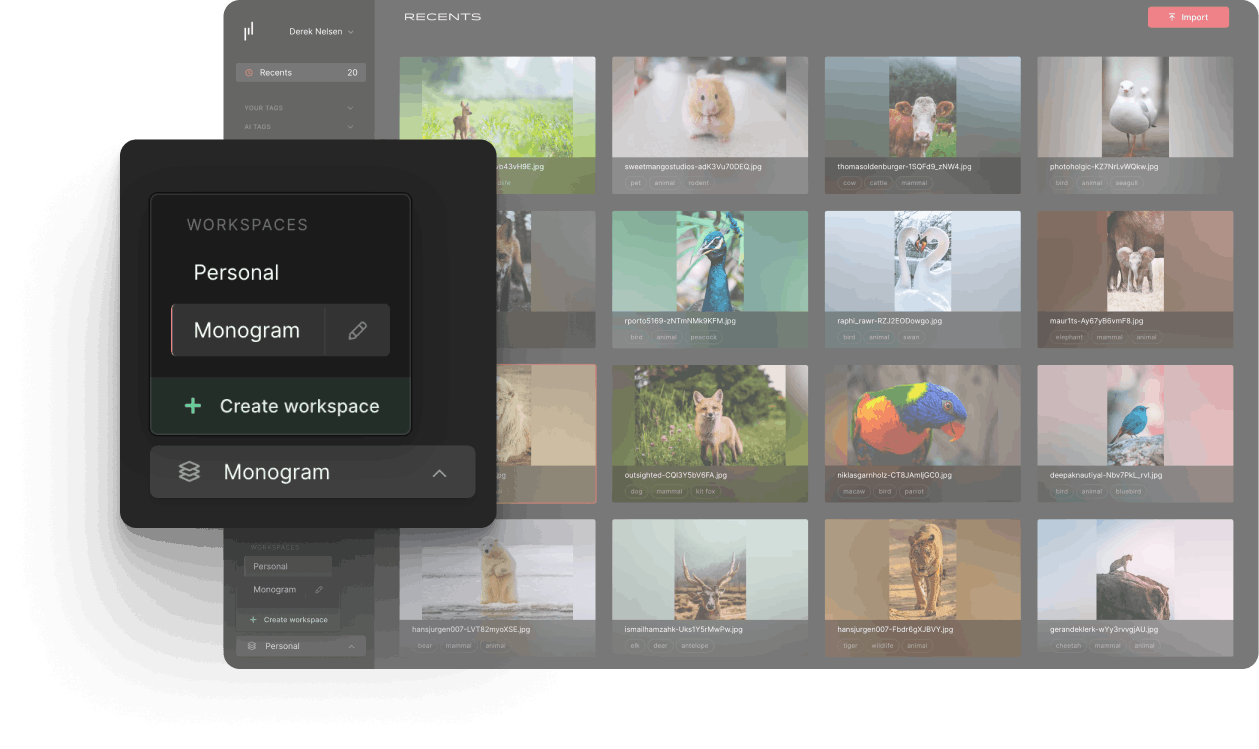 Live collaboration for teams
Traditional DAMs have often limited collaboration and made asset management too complicated. Raster allows you to create unlimited libraries and collaborate across teams and organizations. Assign view, editor, and administrative user roles to improve asset management and efficiency.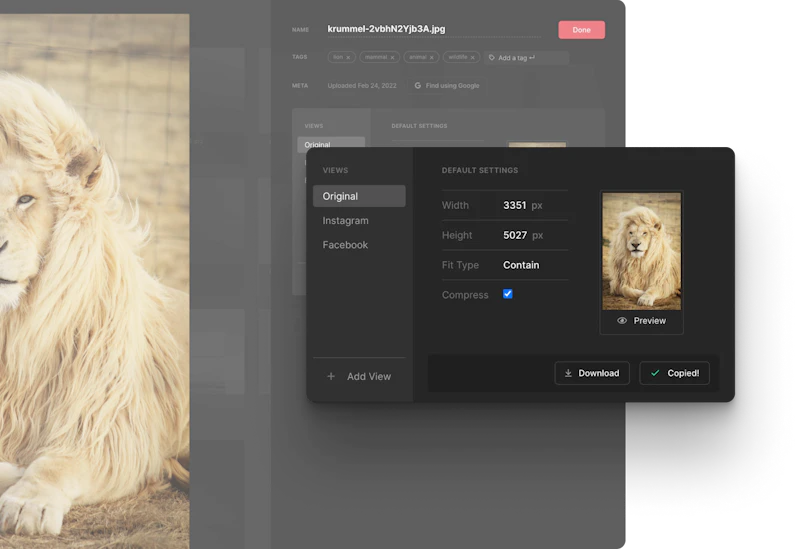 Edit photos together.
Why use different software to manage and edit your digital assets? Raster allows you to non-destructively edit your images directly in the platform without ever touching your source files. This helps you to save time and reduce confusion over which version of an image should be used.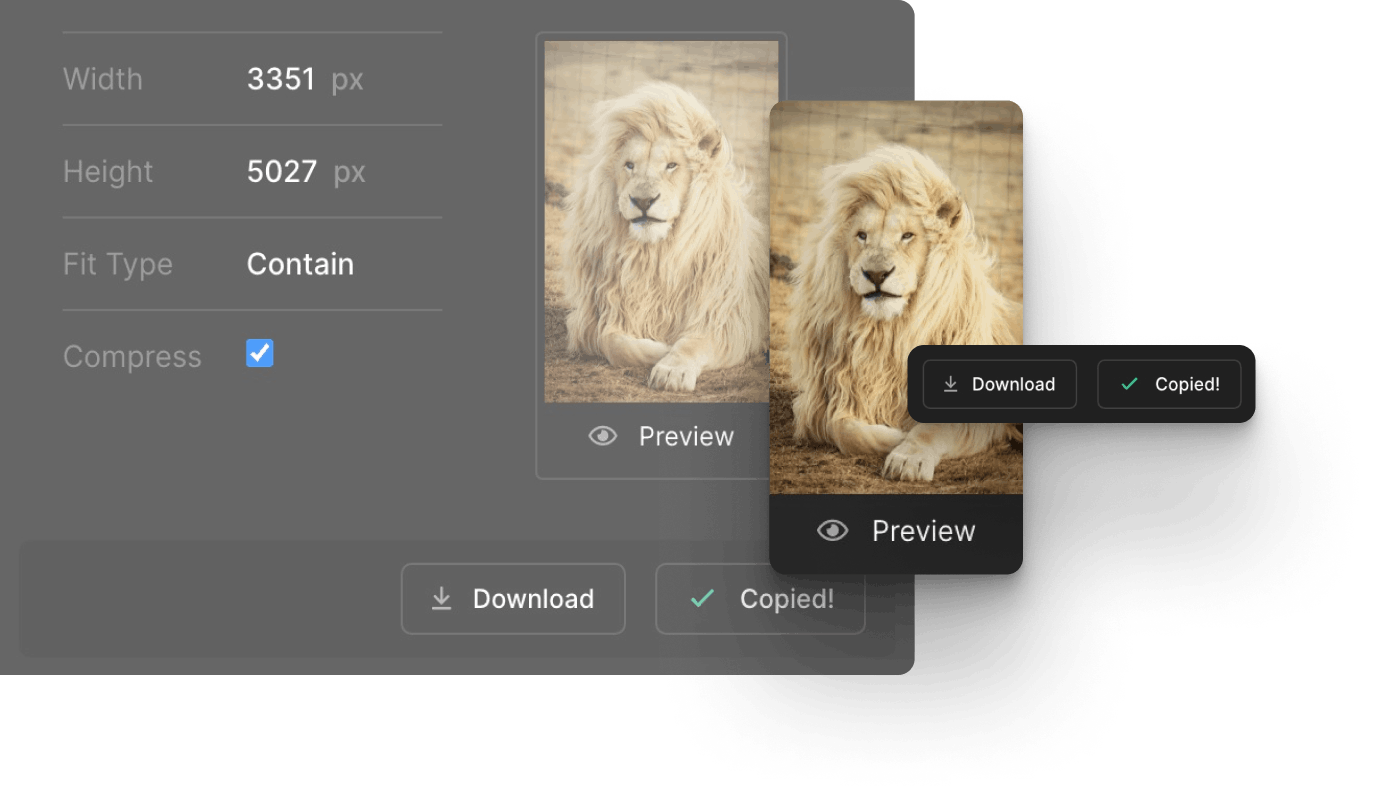 Raster is your CDN.
Raster may be more than just a DAM, but it's also a very good DAM. Powered by imgix, the most robust image processor on the web. Backed by technology that serves millions of images a day, use our ultra-fast CDN to host and optimize your images.
Mac App Coming Soon
One place for all your photos
Finally, a photo management solution that developers, designers, and marketing teams can agree on.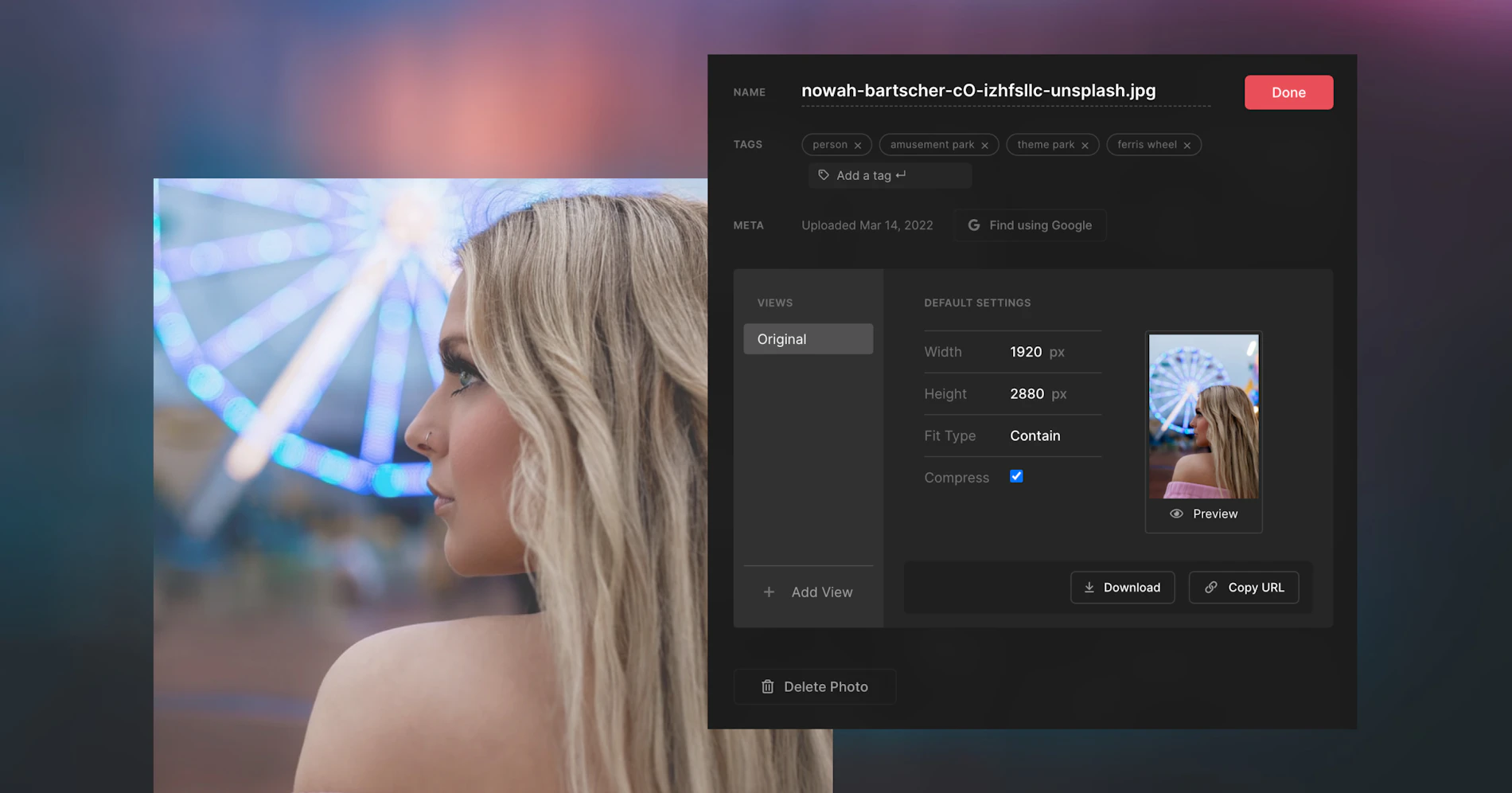 Save time with the Raster Method
Organize. Edit. Host. Repeat. We designed and built Raster with a singular goal — to help teams save time and ship photography faster.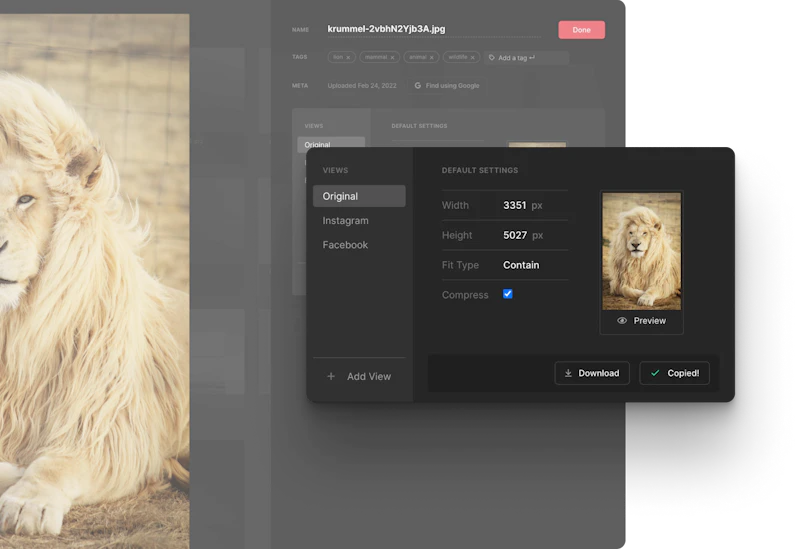 Fastest DAM ever
We've built every interaction with speed in mind, beating the fastest DAMs.
Auto-tag with AI
Unleash the power of AI trained with billions of images, making your organization easy.
CDN Hosting
Your photos are stored on a CDN, so you never need to host them anywhere else.
Secure & Private
Built with class-leading web-arch and robust permissions; your images are truly yours.
Nondestructive
Edit your images on the fly without touching your original files, which are always safe.
EXIF Metadata
We've built-in full EXIF metadata support, so your images retain all their useful metadata.
… and so much more. 🎉